🕒 6 min
You've probably heard of people from your country who went to study abroad, and whose lives changed significantly from the typical life one has at a domestic university. You might think that to study abroad, you need to be super rich, super smart, or super athletic. But is it really all that exclusive?
In this column we'll try to dispel these misconceptions and give you insight into what it takes and what it's like to study outside of your home country.
Currently we are aiming at bachelor's (undergraduate) studies, so our starting intended audience are high schoolers. We'll also only be looking at countries that provide English-speaking bachelor's degrees. To those of you who are currently in college, we'll start talking about master's studies in the future.
Why would you even want to study outside of your home country? In short: it's a very valuable experience. You'll get pushed to the edge of your comfort zone, you'll meet people very different from you, you'll get a taste of the world. If education is about broadening one's horizons, chances are, you'll get a better education. There's also the fact that the set of countries which are not your home country is much greater than one. You have a much bigger menu to choose from if you include foreign universities, and odds are that many of them are better for you than universities in your country. Studying abroad also makes your CV more impressive to future employers. There's also the huge advantage that international networking provides.
Also, you can think about it in terms of assuming that you might change your mind in the future. Do you think that it would be easier:
a) to get accepted into a domestic university after you studied abroad
b) to get accepted into a foreign university after you studied domestic?
In the next section, I'll lay out the pros of particular countries. Keep in mind that this list is not final, and that we'll update this article as we cover individual countries in the future.
international student – anyone who studies outside of their own country
USA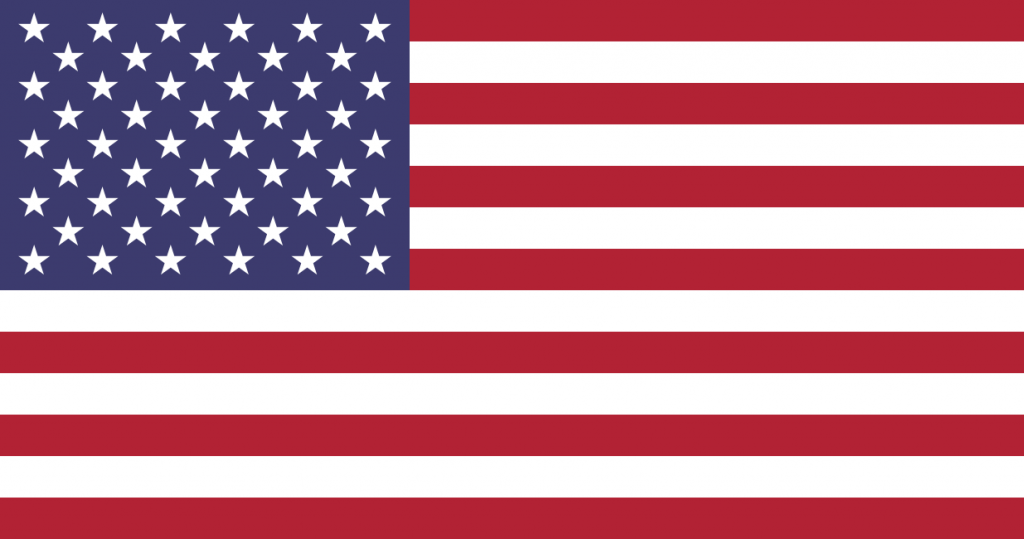 The US takes academics very seriously. In most university rankings, US universities take up more than half of the top 20 places.
Most of the best US universities are committed to admitting the best students in the world, so there are good scholarships for excellent international students. Not being able to finance a college education in the US does make it harder to be admitted, but it's not a big disadvantage if you have a good application to make up for it.
US universities are very diverse and the US has the most international students in the world, so it won't be very hard to fit in as a non-US citizen.
Many students who graduate in top US universities go on to get a job in one of the tech giants, or do cutting-edge research at prestigious and well-equipped universities.
UK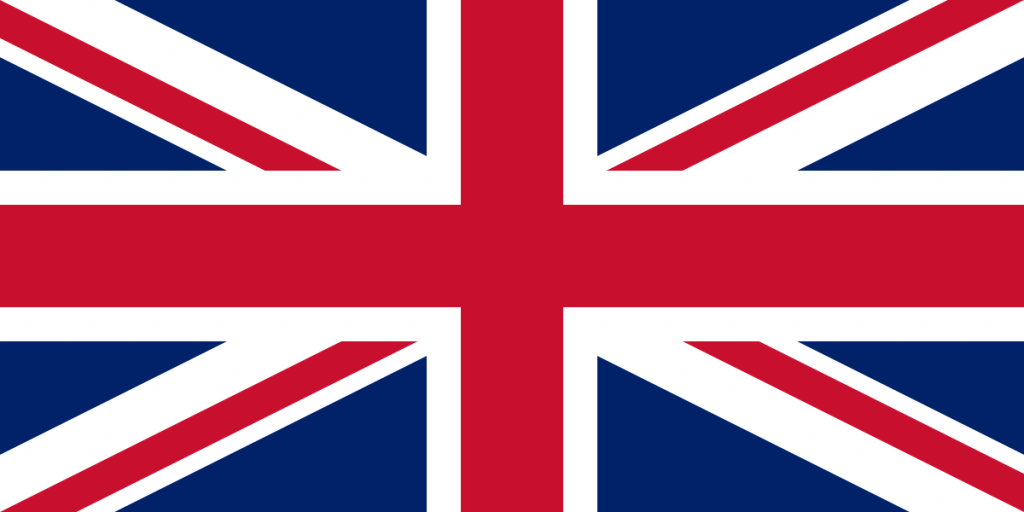 The UK is very similar to the US in terms of advantages. Its universities take up a few of the top 20 places in rankings consistently.
The UK also places great emphasis on multiculturalism, and it has the most international students in Europe. The price tags for some universities might be hefty, but with a decent scholarship and a part-time job the financial stress can be reduced significantly.
An emphasis on internships and the presence of many tech giants in the UK makes for a very good introduction into employment and helps build an impressive CV.
Canada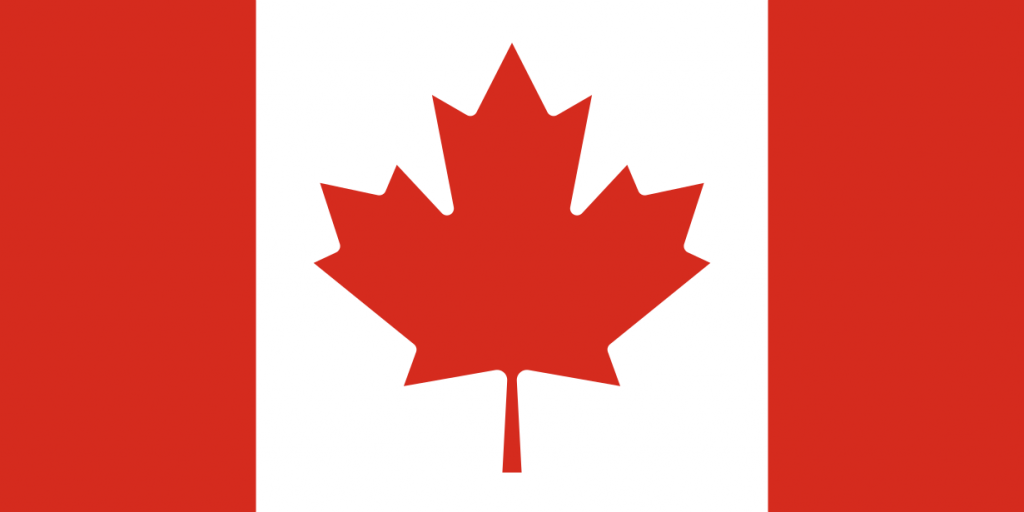 Canada is widely regarded as one of the safest and friendliest countries in the world, and that holds for its universities as well. It also has very affordable tuition fees and has plenty of opportunities to explore the beautiful Canadian landscapes.
Canada is well-known for its great Computer Science and Engineering courses and offers plenty of job prospects in those fields. You can also get a job in Canada right after you finish your degree.
Canada guide: coming soon!
Australia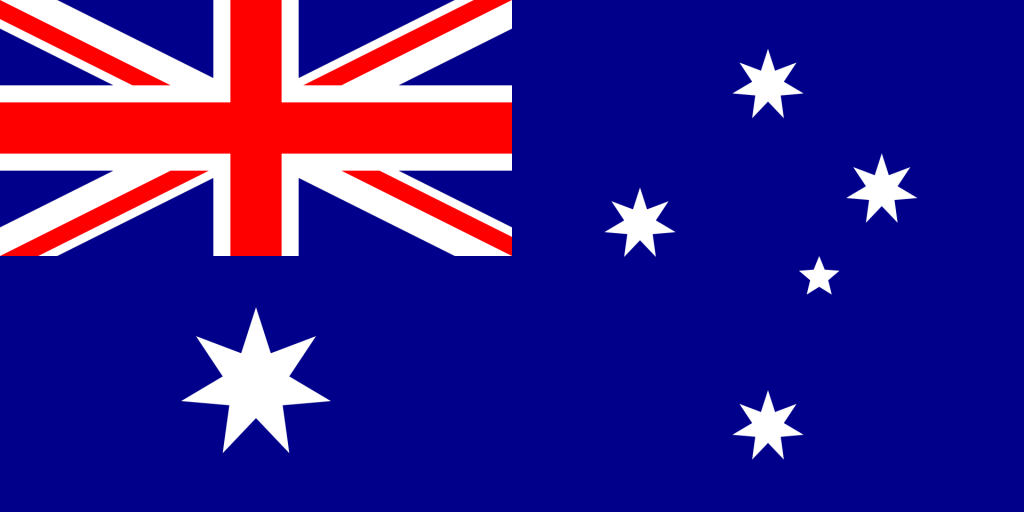 Australia is a great place to study if you like being in a laid-back and multicultural atmosphere. It also houses some of the best universities in the world.
One big bonus is that the official language is English, so you won't have to learn a new language or worry about which language courses are in. This, along with very generous scholarship budgets, might be part of the reason why it's one of the most popular study destinations in the world.
Australia guide: coming soon!
France

France is well known for its active student lifestyle and rich culture. It also houses some of the best universities in Europe. It has popular courses in STEM, art, economics, and international law.
France is also a great place to study due to the many opportunities it opens up, being the center of many international corporations. It's regarded as one of the best countries in the world to study in, and has a diverse pool of international students.
France guide: coming soon!
Germany

Germany is a good place to study due to its dominance in EU industry and research. It has very good universities in STEM fields in particular (their engineering programs rank among the best in the world). Tuition is mostly affordable, and a part-time job can significantly help cover costs.
Germany, being the EU's financial and industrial center, also offers great job prospects and many students can be offered a job right out of university.
Germany also puts emphasis on internships, and some students have to work for 6 months during their studies before graduating.
Belgium

Belgium provides great networking opportunities and programs in German, French, Dutch, and English (we'll focus on English programs). Its location and administrative and economic significance make it so that there are opportunities for students around every corner.
For its great academics and quality of life, it has very low living and tuition costs. Belgium is a multicultural hub – roughly one in six students in Belgium is international.
Conclusion
Studying outside of your own country might seem mystical if you've never looked into it. Foreign cities, different educational systems, uncharted admissions systems. If most people you know are choosing to go to domestic universities, studying abroad might seem alienating. But it doesn't have to be like that! There are plenty of people who have done it before and who are doing it right now, and many of them are happy to share their experiences so that your study-abroad experience can be as painless as possible. It might seem mysterious and scary, but in the words of Robert Frost:
"Two roads diverged in a wood, and I—

I took the one less traveled by,

And that has made all the difference."

Robert Frost, The Road Not Taken
What now?
In two weeks we'll start with our first study abroad guides: for the USA and Germany. In these guides we'll comprehensively go through the admissions processes of each respective country. We'll update this post as new guides come out, but you don't have to keep checking this guide, it won't contain any information that isn't in the country guides themselves. We'll base the guides on the experiences of students, and in that regard we'll be helped by members of the Association of Croatian Students Abroad, who are working on webinars and guides for studying abroad (sorry, Croatian only!).
If you are or were a bachelor's student in a foreign country, we'd love to hear about your experience! You can help us with this column by filling out this survey.