🕒 2 min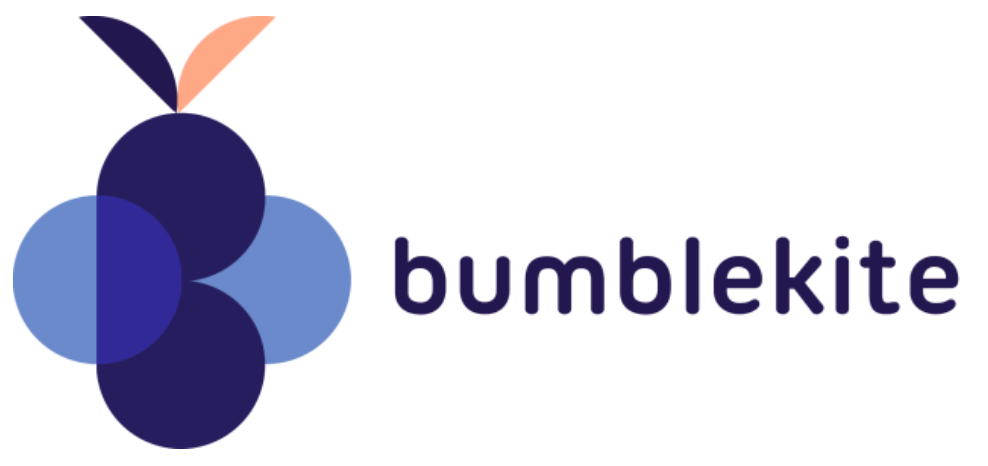 Do you have skills in software and data, health-related disciplines (including biosciences and medicine), policymaking, or business? Then don't miss out on this awesome learning opportunity! For the second year in a row, we're bringing you a scholarship for attending the summer session of Bumblekite Online – a 6-week cohort-based, learning and development programme on Healthcare Data and AI Policy. The application deadline is 13 June 2021, whereas the programme will be held from 24 July – 5 September 2021.
Bumblekite focuses on developing interdisciplinary ways of thinking and fostering cross-disciplinary collaboration, with the programme aimed at older undergraduates, postgraduate students, postdoctoral fellows, researchers and academics, as well as early career professionals. More information about the curriculum, speakers, mentors and projects can be found here. You might also want to check out our recent interview with Tamara, our S3 alumna and one of the people behind Bumblekite.
Why Bumblekite?
Policy is both the outcome of the healthcare system and its most important means of communication. Therefore, familiarity with the process of creating a policy is an imperative for understanding and accessing the healthcare system. In addition to gaining an overview of existing policies relevant to your work and understanding policy as a communication tool, Bumblekite participants also learn how to effectively communicate in interdisciplinary teams.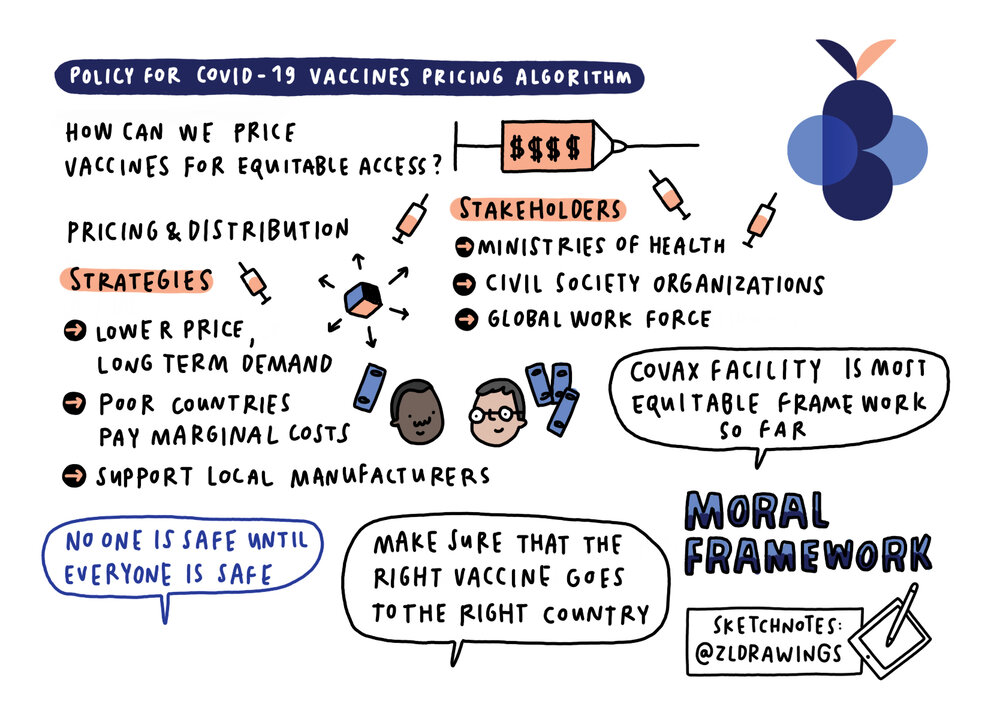 Bumblekite offers a rather dynamic learning environment – while the programme is fully online and spread throughout a six-week period, the actual workload is 6 hours per week, 40% of which is synchronous and 60% asynchronous. A maximum of 30 selected participants will be split into project groups, working on real-world problems designed by experts from top institutions from around the world in data science and AI policy fields.
Bumblekite learning consists of a mix of different styles – from one-on-one and group conversations with mentors, to group-based and independent work. Finally, the mentors, project partners and speakers are professionals with decades of experience in data science, engineering, animation and visualization, healthcare systems and policy at Cambridge University Health Partners, WEF, etc., so don't miss out on this year's edition!
S3 alumni scholarship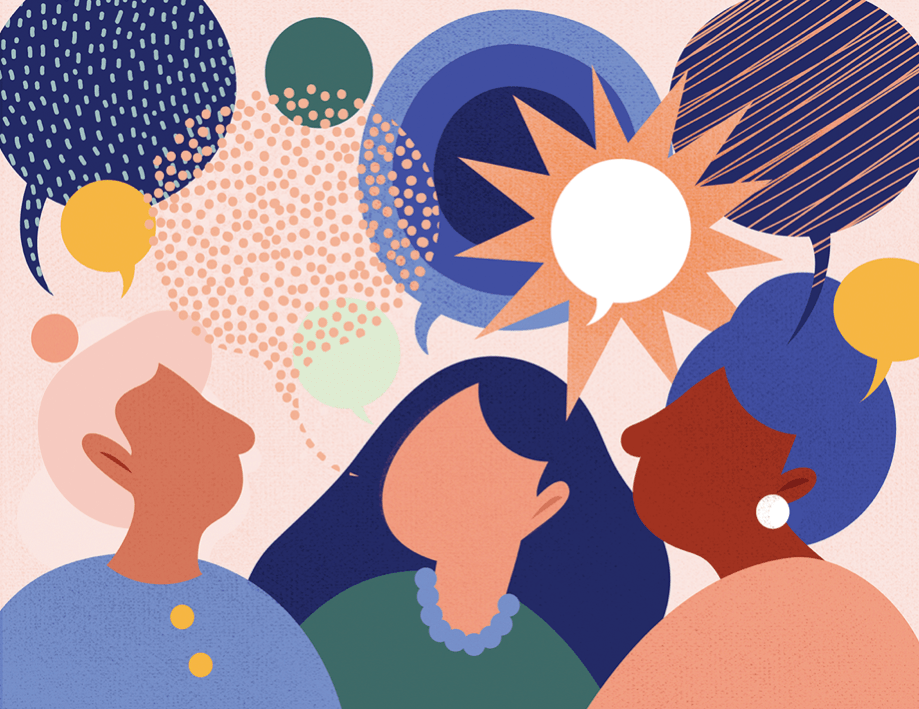 Bumblekite is offering one partial scholarship (50% fee reduction) for a member of the S3 alumni community who has one or more of the above mentioned skill sets, and is interested in interdisciplinary communication and collaboration, available throughout the duration of the summer session (24th July – 5th September 2021), and either:
a student (bachelor, master, PhD), or employed in a non-profit – the scholarship reduces the fee from $400 to $200, or
a postdoc, government official, or employed in a startup – the scholarship reduces the fee from $600 from $300
In order to be considered for the scholarship, you should fill out the main application form, followed by the scholarship form by June 13th at 23:59 EST. Here, you will be asked to indicate whether you are applying for any partner scholarships, so remember to check the option for EVO/S3++, so that the organisers can tell you apart from other applicants. You will receive the application decision by July 10th the latest.
For any questions about the programme, your application, or the scholarship, contact the organizers at bumblekite-team@four-corp.com.
Good luck with your application!