🕒 6 min
A Saturday afternoon on the Croatian seaside. The coastal air alleviates the nervousness of contestants waiting to present. Lights shine the stage. The clock strikes two in Zadar. The fourth finale of The Scientist in Me starts.
what are u talkin bout??
In case you haven't heard about it, The Scientist in Me (or Znanstvenik u meni) is our pop-sci and original research competition. High school students from Croatia apply to one of two competition tracks – science communication or original research – by recording a short form video in which their present their topic and, in the Original research track, uploading their paper.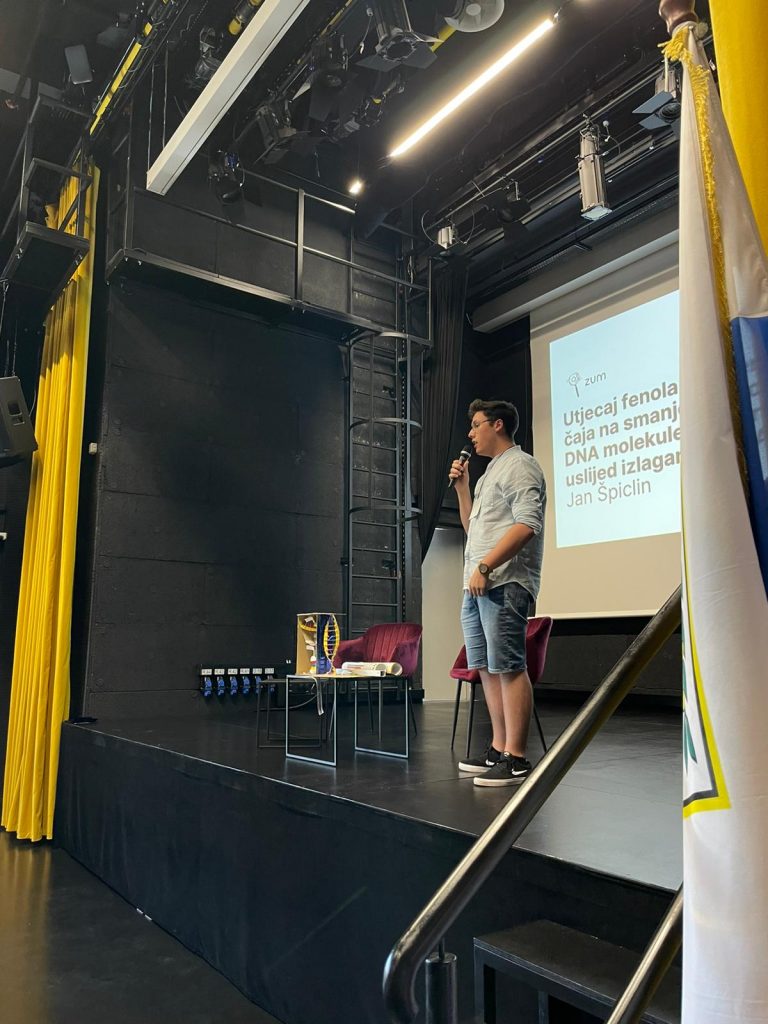 An incredible experience to exchange experiences, socializing with peers, making new friends and traveling through Croatia.
– Jan Špiclin, Original research winner
The best ranked contestants are invited to a live finale, in which they give their presentations on stage in front of an open audience. There's food, drinks and winners also get cool awards, made possible by generous sponsorships and…
some funding news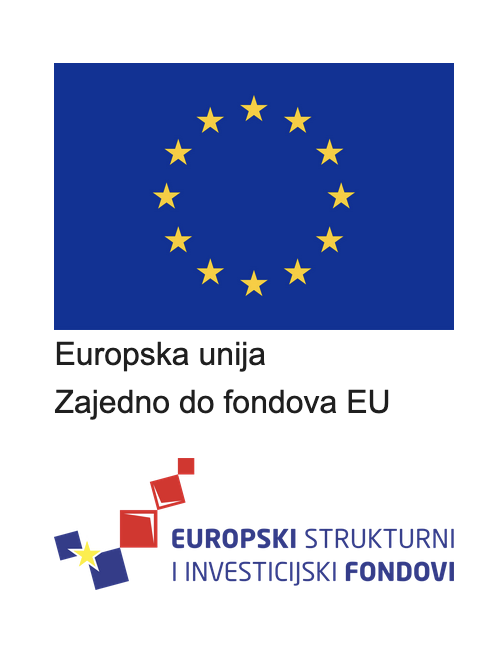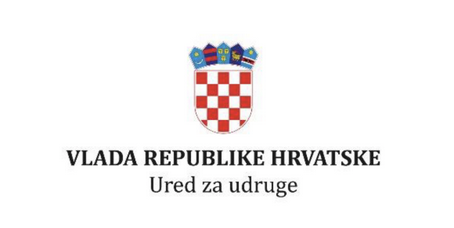 Starting from this year, The Scientist in Me (the name sounds much less awkward in Croatian, I can assure you) is part of the Society for Out-of-Frame Education's project Korak u znanost: kontinuirani razvoj znanstvenih vještina u srednjoškolaca, which translates to A step into science: continuous development of scientific skills in high school students.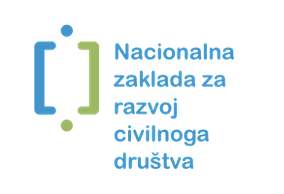 This project got EU funding! We're absolutely ecstatic about it, and I'm the first to bring you these news. There'll be many more amazing outcomes of this project, which I'll keep under wraps for now, but it allowed us to really step up the game in organizing this competition.
The project is cofinanced by the European Union from the European Social Fund. The project is cofinanced by the Goverment of the Republic of Croatia's Office for Cooperation with NGOs as well. It's valued at the amazing amount of 1.300.430,00 kuna (85% of which was funded by the EU). You can read more about it on the Znanstvenik u meni website in Croatian and reach out to us for more info.
We'll be bringing you more news about what we're doing really soon, so be sure you follow this blog for more info. Of course, the content of this blog post is the exclusive responsibility of The Society for Out-of-Frame Education.
sooo, the competition…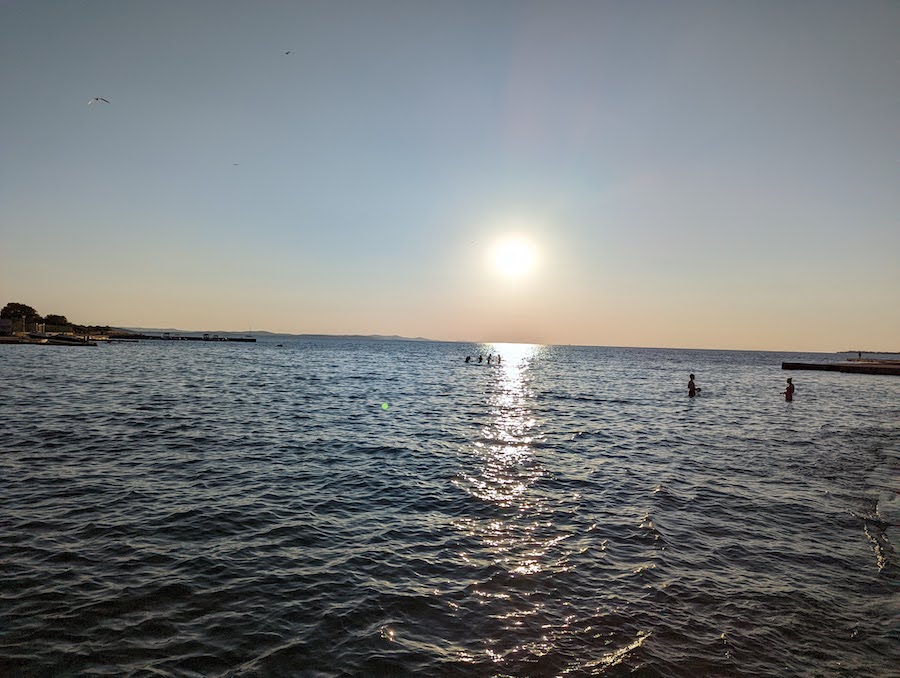 It's the 2nd of July. Eighteen contestants travel to present their topics on the Scientist in Me finale. They turn up the A/C in their cars and drive the congested highway, practicing their performances in the car.
Some of them arrived before we did. Some are sitting in the café below. Some are already on the stage, getting to know the ins and outs. If you haven't gathered from the style of this post, it's a pretty relaxed event.
We get everything ready, hit Go Live on Facebook, press the red button on all our cameras. Contestants are sweating. Our host, Patrik Ružičić, gets up on the stage and the show starts.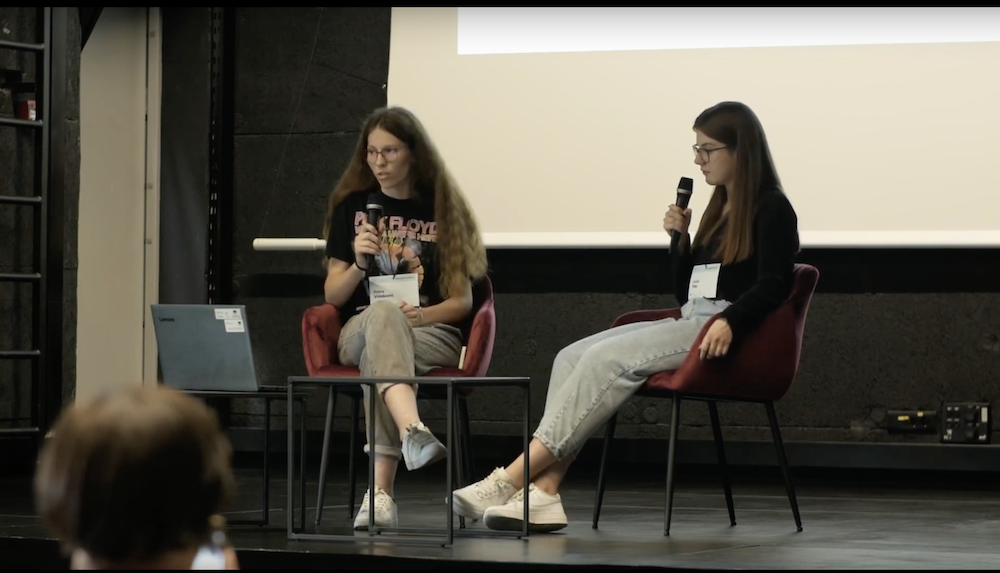 The atmosphere of the competition and the ambient were especially pleasant.
– Lucija Filep, Petra Vidaković, Science communication winners
tl;dr
Here's the video embed. If you understand Croatian, it's really a great watch – with our best cinematography and editing yet.
back to our regularly scheduled programming
First are Katarina and Karla from Osijek with Superball, which won third place in the Science communication track, talking about the physics of elastic balls. They are followed by Nadia from Vinkovci, who – exceptionally, over Zoom, as she had an university entrance exam – explained what we can do to better prevent stroke in women. Nadia ranked fourth.
After Nadia, Nataniel from Varaždin, informed the audience on what research in ornithology looks like, and how we can distinguish birds, winning second place. Following him, Natali and Karla from Pazin told us why we shouldn't be afraid of bats, ranking fifth.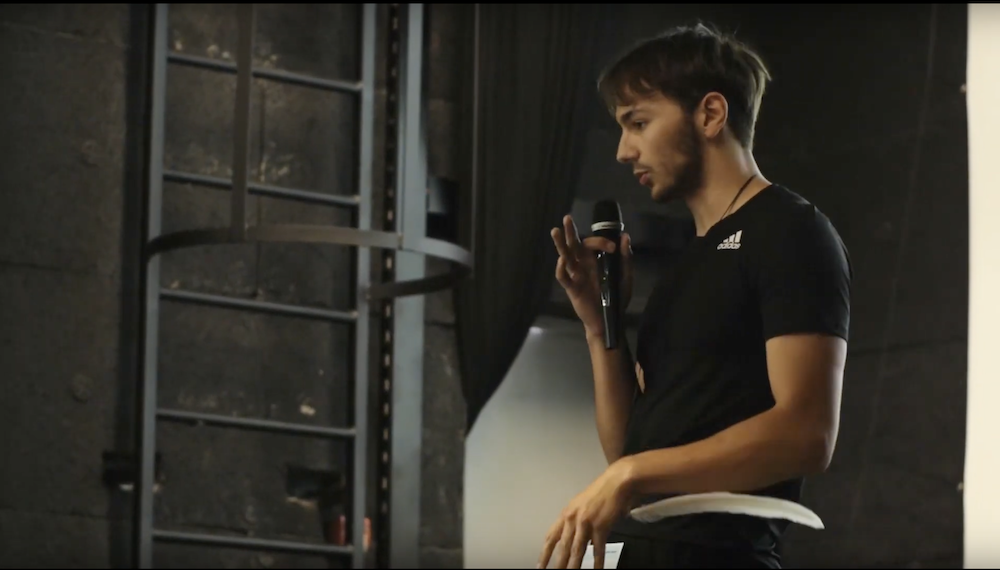 Lucija and Petra followed Natali and Karla, and were definitely the first contestants to bring a laptop to the stage! Some had doubts, as we forbade using computers in presentations, but their use case for it was to play music from it. They even ensured the music was in the public domain! Great job.
Lucija and Petra gave us an amazing sci-pop performance under the simple name of Grey hair, talking about why our hair gets gray, and debunking common misconceptions about it. They won the Science communication track.
Leon and Marija from Đakovo followed, explaining the Magnus effect. Unfortunately, while they gave a good performance under the circumstances, their props broke on the stage, meaning they drastically overstepped the time limit, finishing in 6th place.
coming up: researchers 🔬
After that, we took a short break to cool down, take a sip of coffee, and walk about. Following the break, we started with the Original research track, starting with Luka and Ante from Split. In their sociology presentation and paper, Luka and Ante gave us insights into their research on the impact of sports and working out on high school students, winning third place.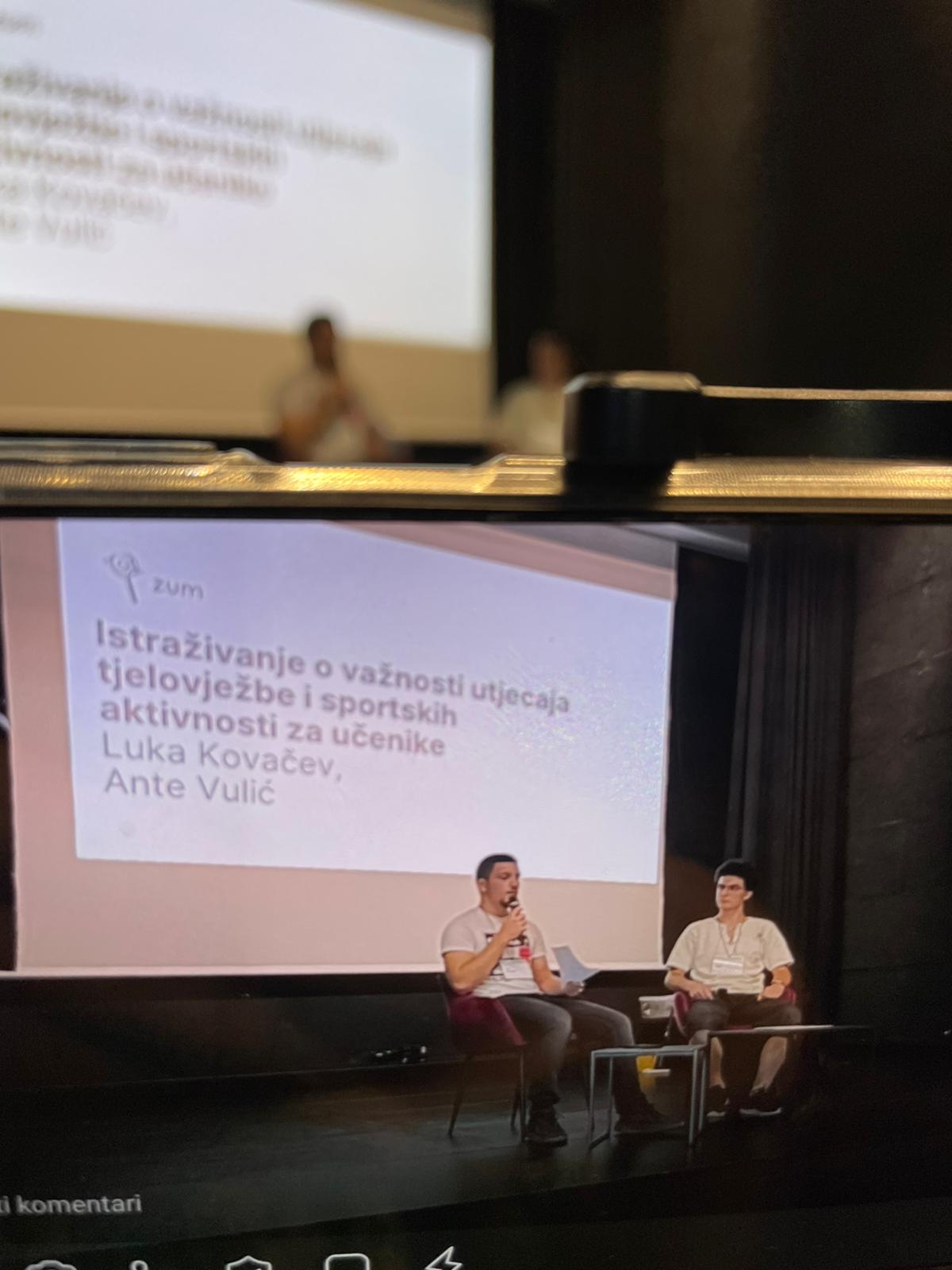 Following them, Loreta and Bruna from Split talked about their sociology paper, which researched the effect of listening to music on mood and studying performance in high school students, ranking fourth.
After Loreta and Bruna, Jan from Varaždin gets up on the stage. The title of his paper barely fits on the screen. It says The effect of phenols from green matcha tea extract on the reduction of the rate of damage of the DNA molecule from a salmon's sperm under exposure to UV-A radiation. Our host can barely say it without stopping to take a breath.
His hypothesis, which he confirmed in an amazing paper (better than some PhD papers I've read), was that we could try using that as an alternative to sunscreen. The paper was also accompanied by a great stage performance: Jan even hand-made props showing the DNA molecule. It goes without saying that he won the Original research track.
He was followed by Mirta from Đakovo, who submitted a paper called The Unsinkable Disk, researching the Bernoulli effect. In a great stage performance, she explained quite a lot about fluids in a very easy to understand manner, winning second place.
After a short break for grading, the winners were called, and the show was over.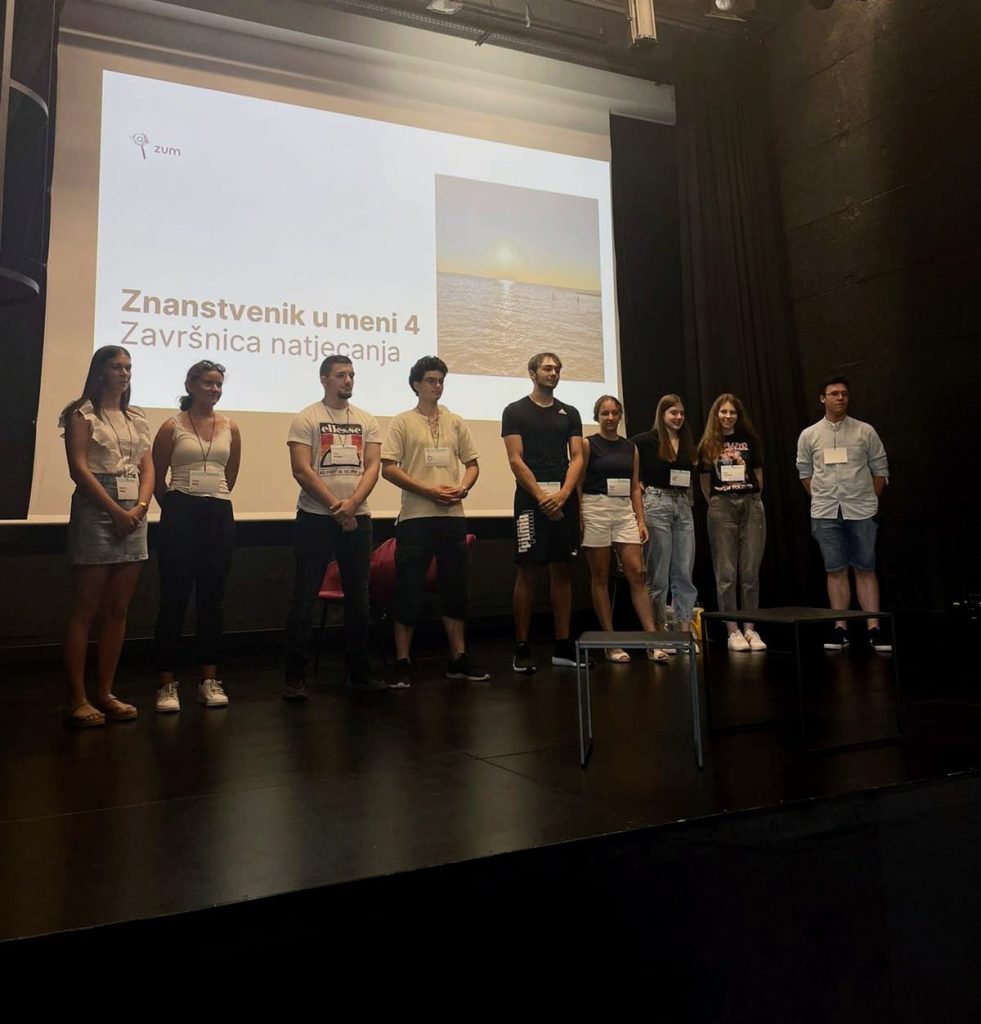 We headed to a hotel for dinner, took a swim and enjoyed the sunset.
shoutouts
I really need to shout out a few people.
The jury in the finale consisted of myself, Grgur Šimunić, a PhD candidate from the Ruđer Bošković institute, and Kamelija Horvatović, a doctor of medicine and molecular biology student. Unfortunately, Branimir Bertoša, a professor on the Faculty of Science's Department of Chemistry, and Nikolina Šoštarić, a researcher at Sanquin, couldn't join us for the finale, although they graded all applications in the initial phase.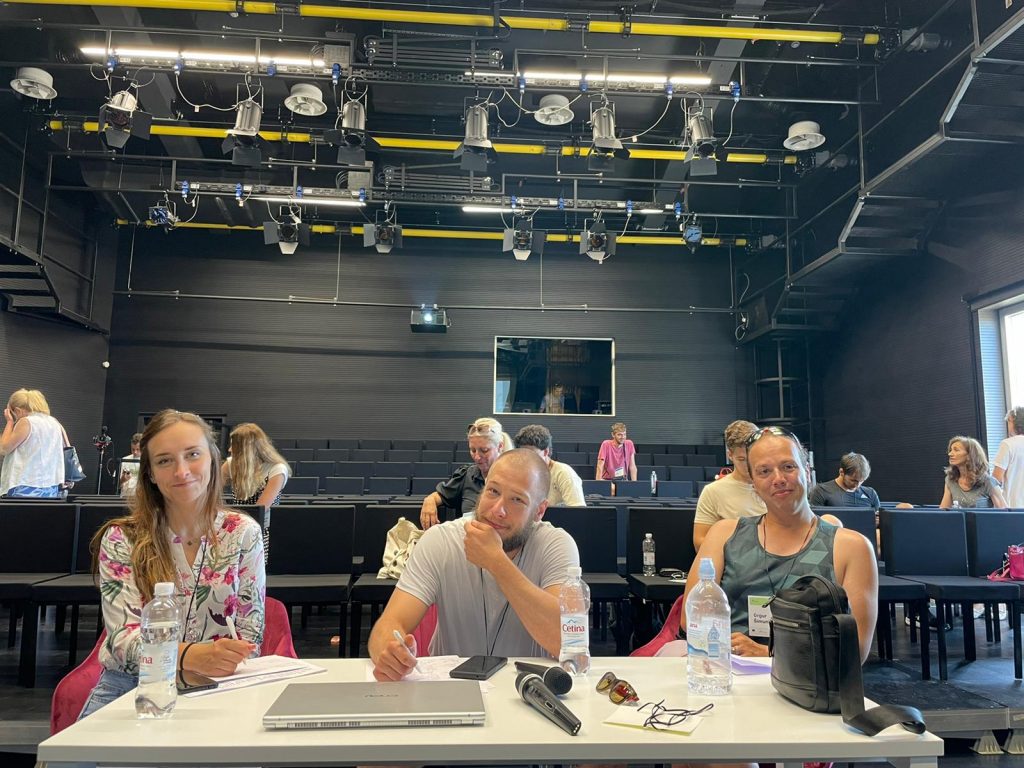 Patrik Ružičić, who hosted the show; Ivor Kakuk, who was our backstage technician, working alongside the incredible tech from the Centre for Innovative Technologies, where the event was hosted; Ema and Bruna, who took photos of everything and managed our social media during the event; Dario, who helped contestants during their performances; Matej, Josipa, Sanja and Anita, who made sure contestants knew their way around; and Marko Hodžić, the incredible videographer. Also a shoutout to Grizli Communications, our PR agency, for landing us and the winners a spot in Good Morning Croatia.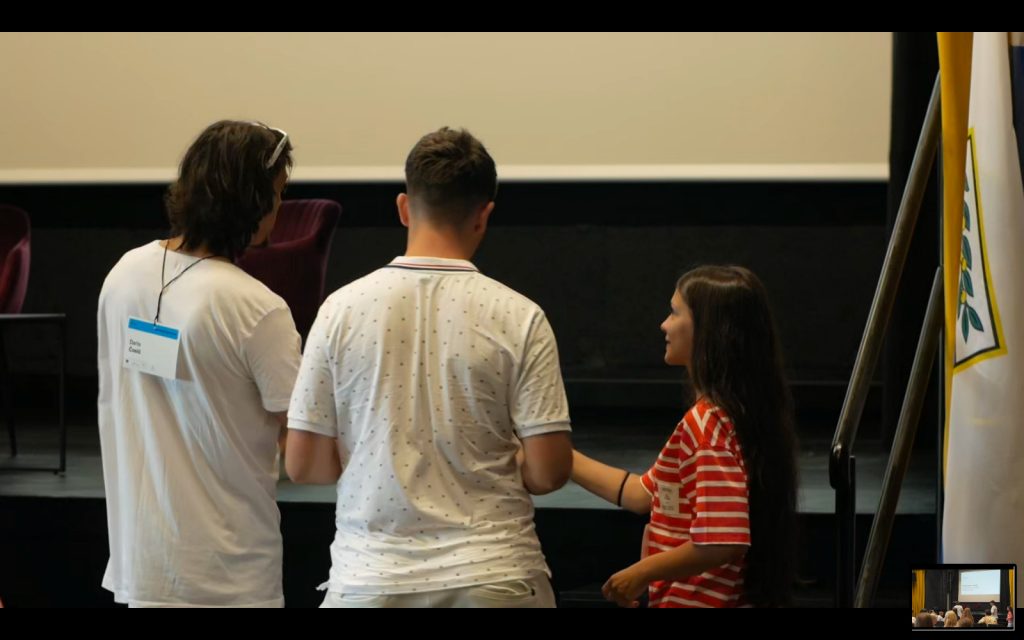 Everybody involved in this competition did amazing work, and I'm genuinely proud of it.
'Till the next year.