🕒 3 min
The school we've been all waiting for – the Summer School of Science was held again in person, in Požega, after a two-year break due to COVID! If you follow us on social media (if not, this is a sign to do so), you might have already had an insight into what our participants were exploring and how they were having fun. In this post, we bring you all of that in one place.
Breaking the ice
As always, the School started with games that helped everyone meet each other, as well as choose a project to work on for the next nine days. A true ice-breaker was the traditional international evening when everybody got to discover other cultures by tasting the cheeses, sweets, chocolates and gluten-milk-soy-free cookies participants brought from their home country.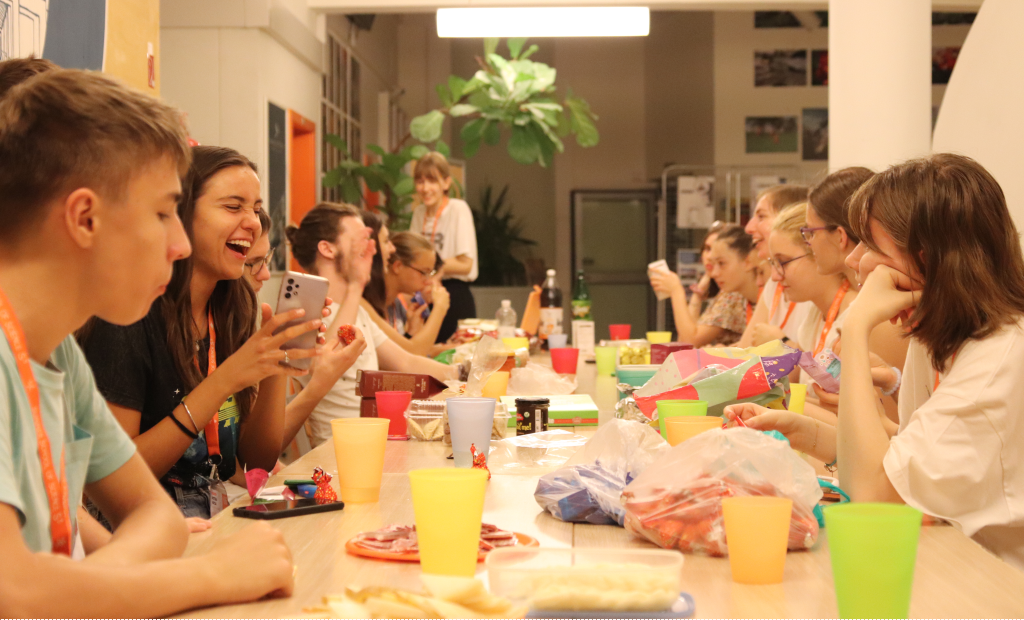 Project work, lectures, project work, workshops and some more project work
Led by our amazing project leaders, participants had to choose between four amazing projects from various fields of science: Cancer: what is it and how do we study it (Katarina Pinjušić, PhD candidate at the Swiss Federal Institute of Technology in Lausanne), From A, C, T & G to 3D – using computers as our microscopes (Hannelore Longin, PhD student at KU Leuven), Using waste material for purifying wastewaters (Filip Koldžić, second-year Chemical and Software Engineering student at the University of Belgrade), Can autonomous vehicles replace all human drivers (Noam Abadi, PhD student at the University of Groningen). Whatever project our participants chose, they had an amazing opportunity to work on something beyond the high school material, whether they broadened their knowledge and experience in the laboratory, in bioinformatics or in advanced programming. In the end, each group successfully presented their project, progress and results to other participants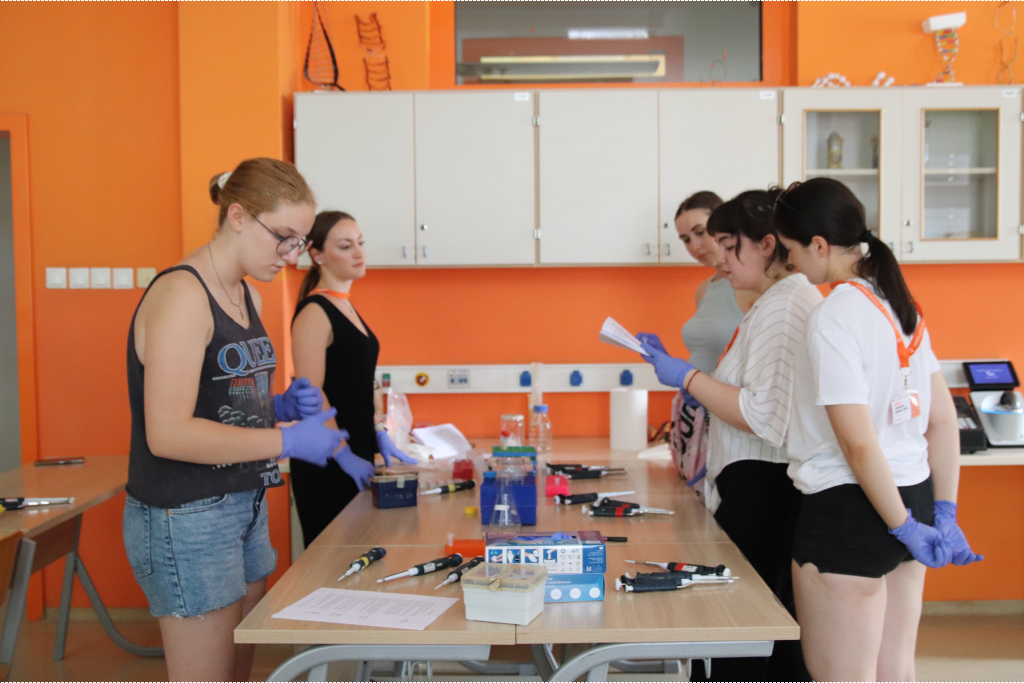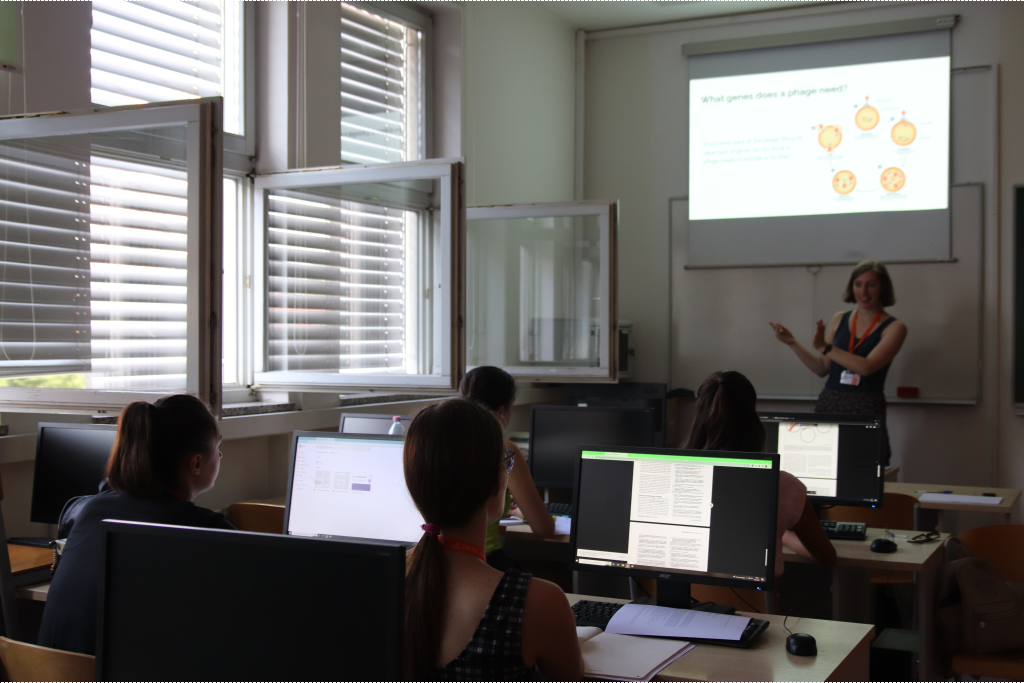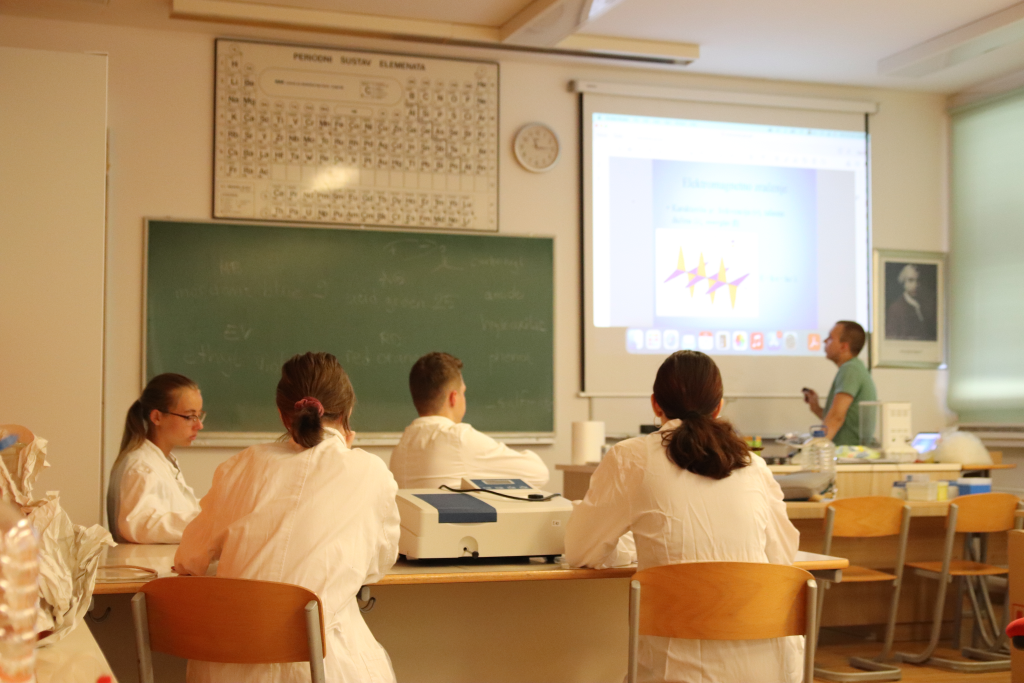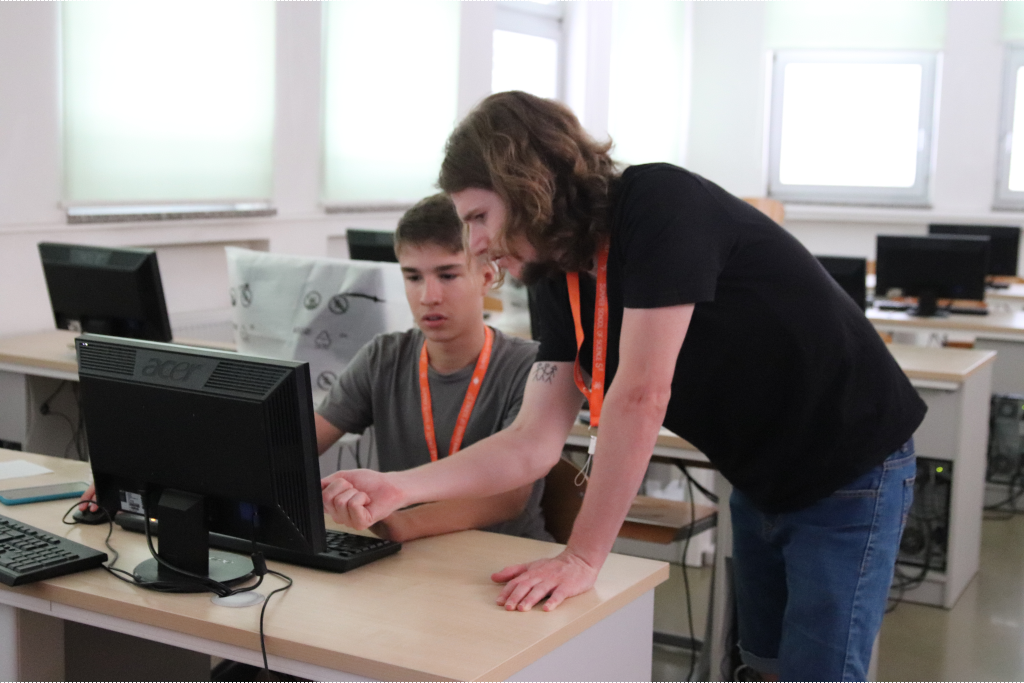 Four inspiring lectures helped our participants further explore the world of science and encourage them to ask questions. The first lecture by Goran Kokić from Max Planck Institute for Multidisciplinary Sciences in Germany introduced participants to processes of DNA repair, in spite of some technical issues. The next lecture was held in person by Iosefina Foskolou from Sanquin research and Amsterdam & Cambridge University about cancer treatments. Philip Moriarty from the University of Nottingham lectured about quantum mechanics with participants and afterwards joined the round table session to discuss working in science alongside the project leaders. Last but not least, Davor Horvatić from the Univerity of Zagreb talked about the value of knowing the error.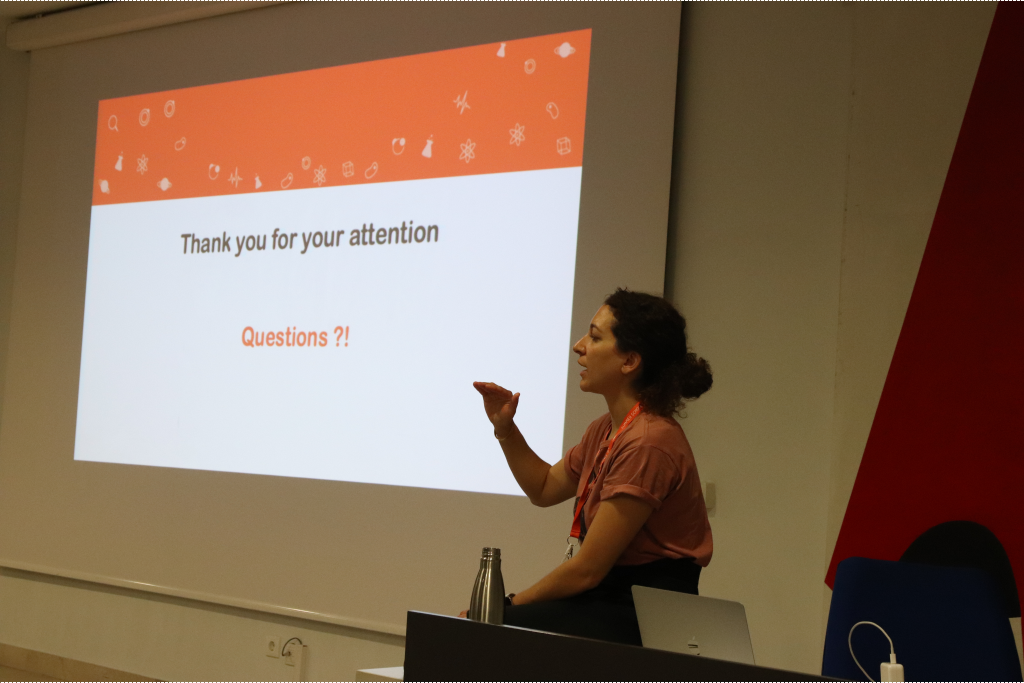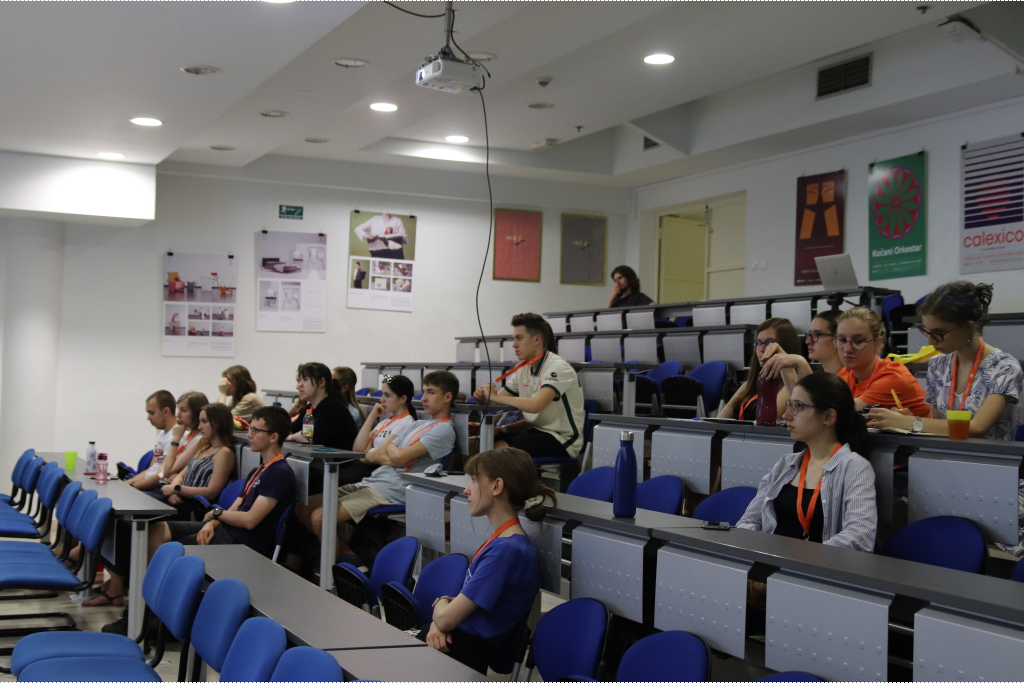 More knowledgeable activities were included in the tight schedule: from Python and Inkscape workshops, visiting the observatory to three different swapshops concerning 3D printing, excitable tissues and more programming in Python.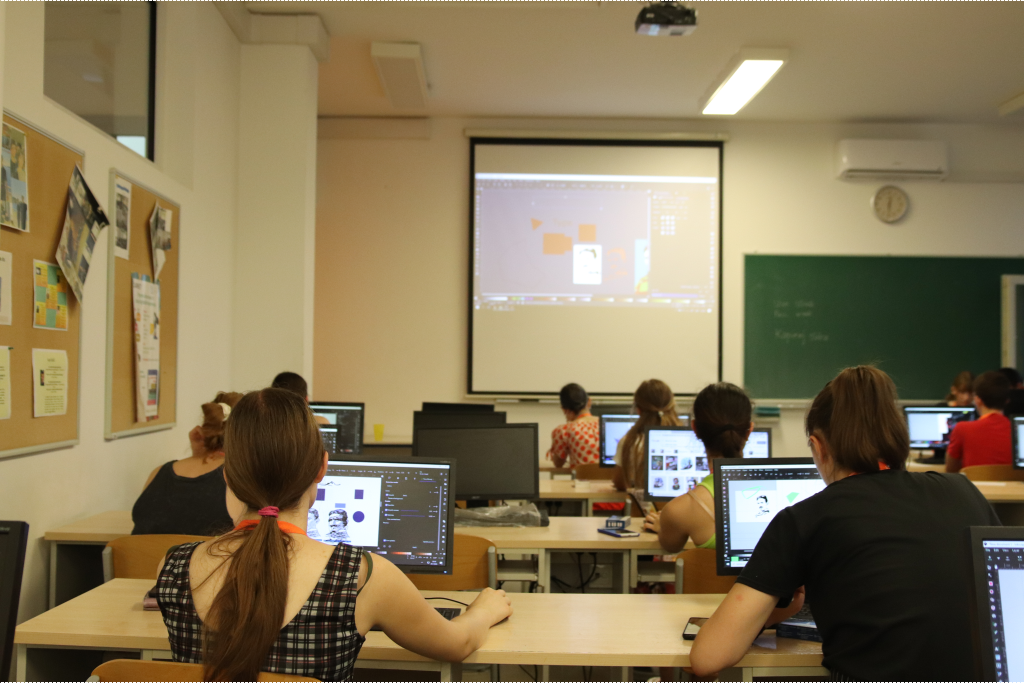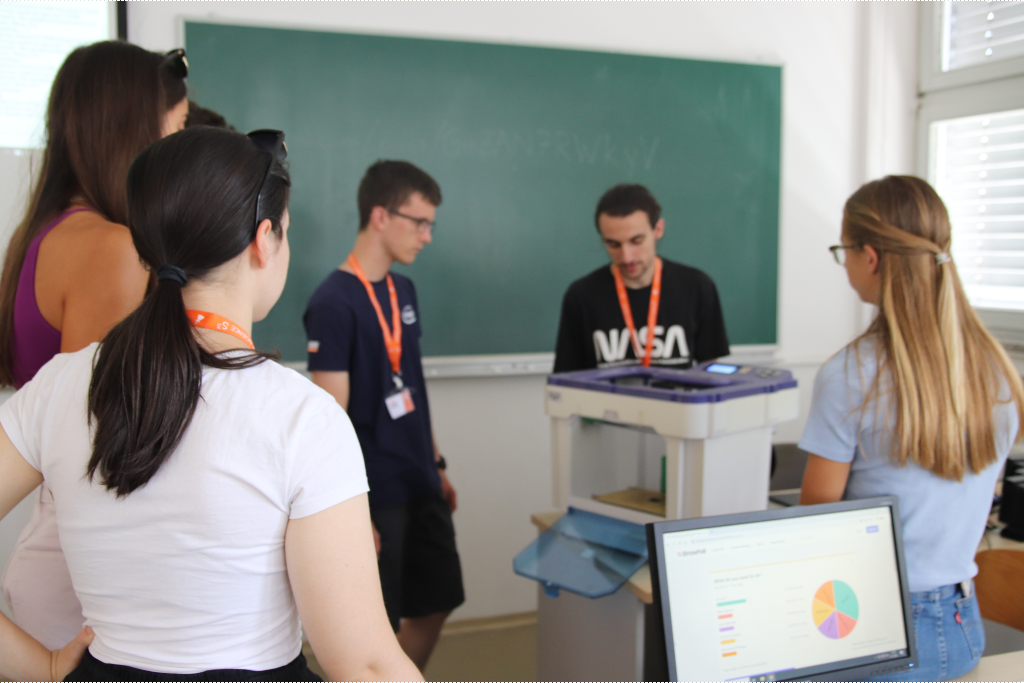 Social activities
In between working on projects (or after, mostly), the most beloved activity by our participants awaited (just kidding, their favourite activity was sleeping :)).
Going on a field trip made most of the participants, project leaders and organisers realise they cannot stand still with a bee nearby. However, spending some time in nature was a well-deserved rest which helped to get through the other half of the school.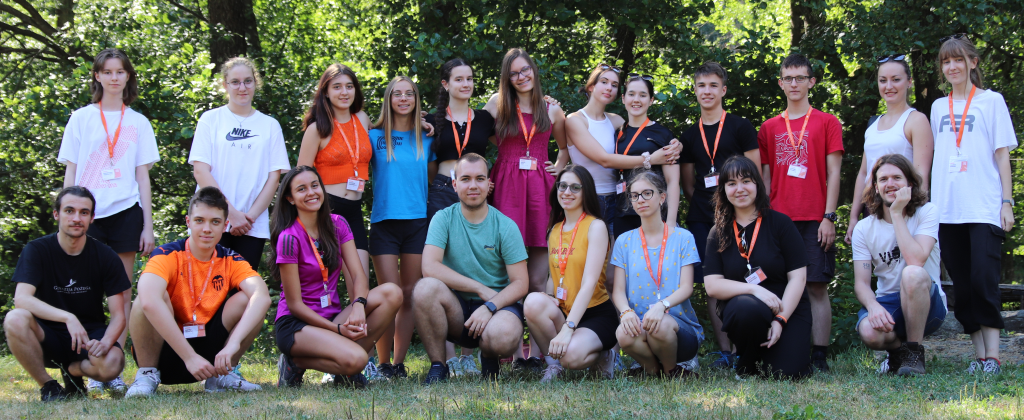 The pub quiz sparked some competitiveness since the winning team was to get a helpful hint (if they were to need it) for the treasure hunt on the following day. It is not surprising that the treasure hunt turned out to be everyone's favourite free time activity since it was intense until the very end, but only one team can get to the treasure first! Luckily for the other teams, the winning team was very kind and decided to share their prize with everybody.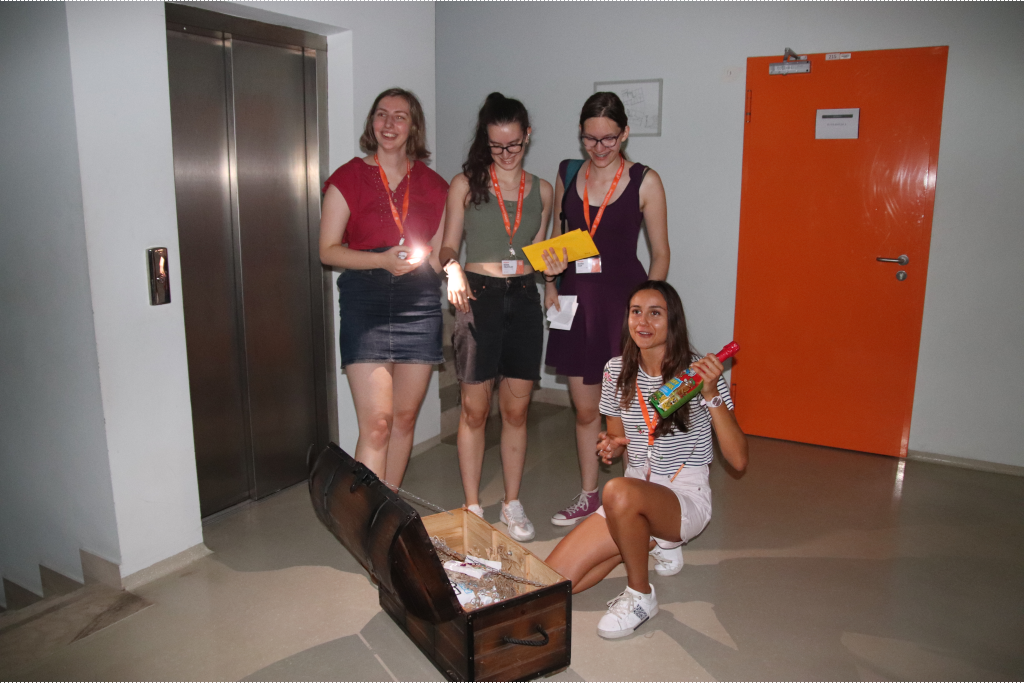 On the last day after the final presentations, everybody had a little party to celebrate a successful Summer School of Science, and cheer to meeting new people, getting out of their comfort zones and gaining knowledge and so many new experiences.
Final word
All in all, this Summer School of Science after two years of pandemic and lockdowns, online schools and social distancing, finished off as a success thanks to a great effort made by organisers Laura Busak, Luka Korov and Dora Grbavac and help from technical assistant Jovana Dinić. A big thank you to everybody who participated in making this Summer School of Science possible!